Take me away! Find my perfect vacation rental
Can't find what you are
looking for?
Call 7 days a week
10 am to 6 pm.
Real people helping you find the right property at the right price.
Let us know what you are looking for and if we do not have it we will tell you who to call to find it!
We know Clearwater Beach better than anyone!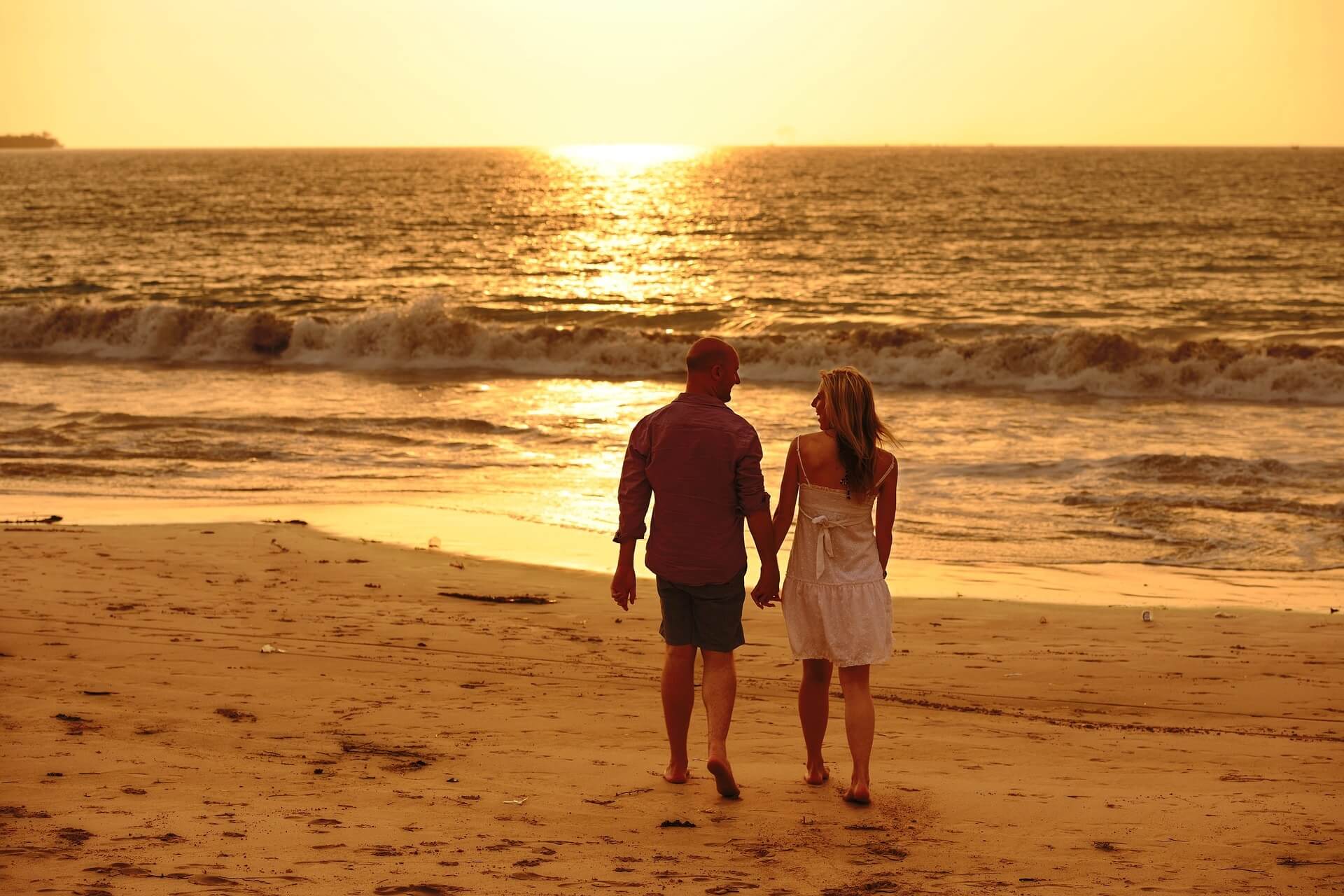 Here is a sample of our awesome rentals…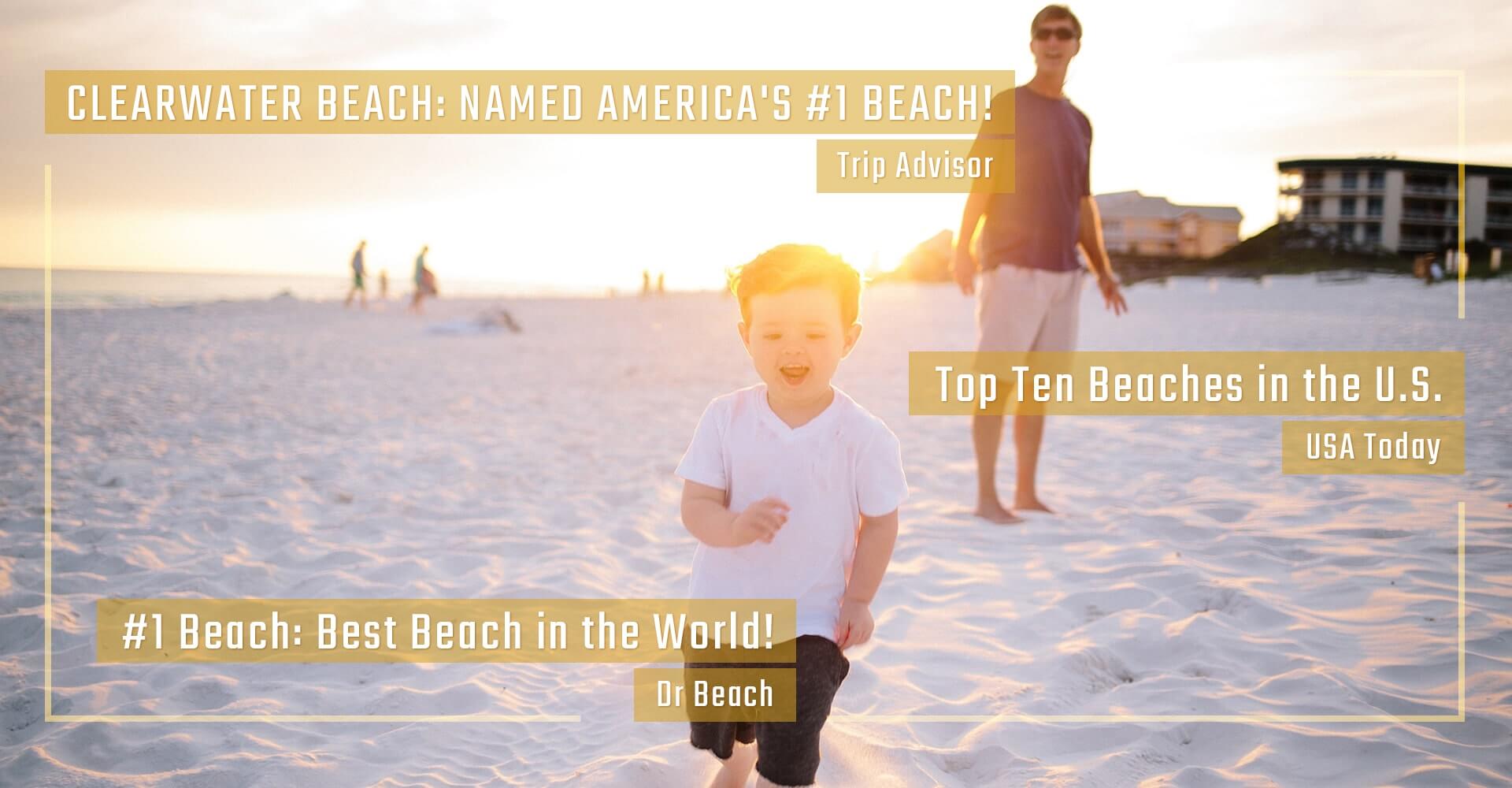 Come experience our sugar soft beaches, our world-famous picture-perfect sunsets and warm gulf waters …
We didn't realize
we were making
memories
we just knew
we were having
fun
Get All of Our Specials
Join our mailing list to get updates and special offers
No additional fees
like booking with AirBnb or HomeAway.
We are your trusted local expert. With over 400 properties from Clearwater Beach to Treasure Island, Florida Beach Rentals offers a wide selection of condos and houses. All family-friendly rentals come with a fully equipped kitchen and more space than a typical hotel room. Choosing the right place will make your vacation the BEST EVER.
Call us now! 727-288-2020