It all started with finding the best beach...

Paul's entrepreneurial spirit

then mixing in Lisa's life philosophy: Life is about what you accomplished, who you helped, and the stories you made along the way
Vacation Rentals became a great way to do meet our life's purpose. And we know there is no better place than Clearwater Beach, Florida, which is consistently ranked in the top ten beaches—and travel spots--in the United States.


Established in 2003, we wanted to deliver a risk- free vacation to our guests by offering great properties with local support for that "just in case something happens" 24 hours a day 7 days a week. We care about the properties we rent and the guests who rent them.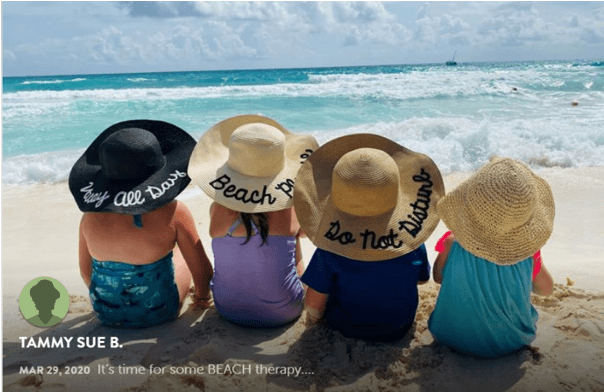 We believe in "Collecting memories not things"
We provide transparency, integrity and peace-of-mind to our vacation rental owners and guests. We understand the market, and the best way to ensure a great vacation.
Our staff is our family, and our guests leave as our friends.

Welcome to Florida Beach Rentals, where our goal is to provide you with an easy way to have the best vacation ever, filled with a lifetime of memories...year after year!
98%
of our guests said they return to the exact unit they booked.
When you come to Florida Beach Rentals, we're there from start to finish. You deal directly with our staff for booking's, checking in and out, cleanings and, even advice on the best places to go, eat or things to do while on vacation. Our diverse portfolio includes over 250 hand-selected properties. We regularly visit each of our properties and hold a high-level of standards when it comes to quality control. Matter of fact, we do not accept all properties and owners into our family.