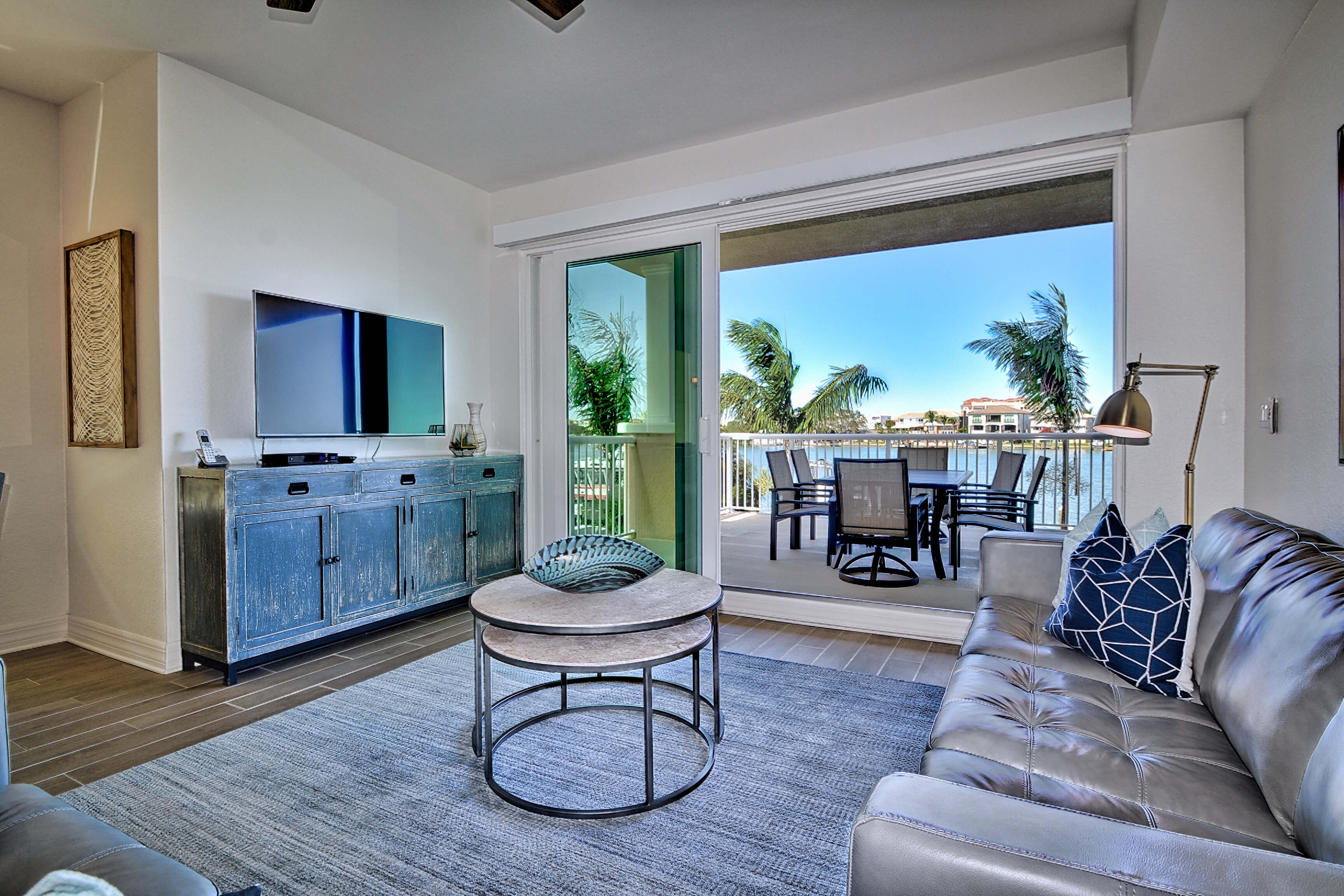 Creating a home for our guests
It all started with finding the best beach...

Paul's entrepreneurial spirit

then mixing in Lisa's life philosophy: Life is about what you accomplished, who you helped, and the stories you made along the way
Vacation Rentals became a great way to do meet our life's purpose. And we know there is no better place than Clearwater Beach, Florida, which is consistently ranked in the top ten beaches—and travel spots--in the United States.


Established in 2003, we wanted to deliver a risk- free vacation to our guests by offering great properties with local support for that "just in case something happens" 24 hours a day 7 days a week. We care about the properties we rent and the guests who rent them.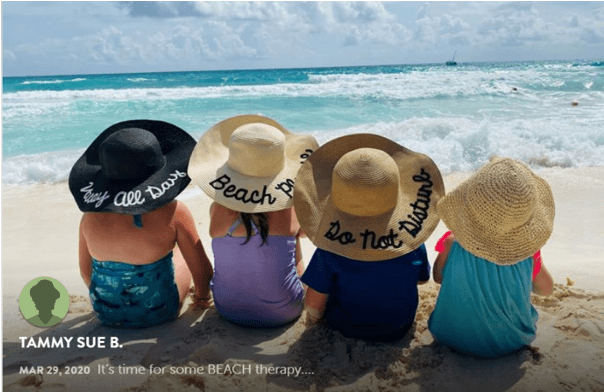 We believe in "Collecting memories not things"
We provide transparency, integrity and peace-of-mind to our vacation rental owners and guests. We understand the market, and the best way to ensure a great vacation.
Our staff is our family, and our guests leave as our friends.

Welcome to Florida Beach Rentals, where our goal is to provide you with an easy way to have the best vacation ever, filled with a lifetime of memories...year after year!
98%
of our guests said they return to the exact unit they booked.
When you come to Florida Beach Rentals, we're there from start to finish. You deal directly with our staff for booking's, checking in and out, cleanings and, even advice on the best places to go, eat or things to do while on vacation. Our diverse portfolio includes over 250 hand-selected properties. We regularly visit each of our properties and hold a high-level of standards when it comes to quality control. Matter of fact, we do not accept all properties and owners into our family.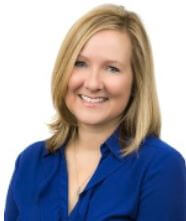 Lisa Bettner
Co-Owner & CEO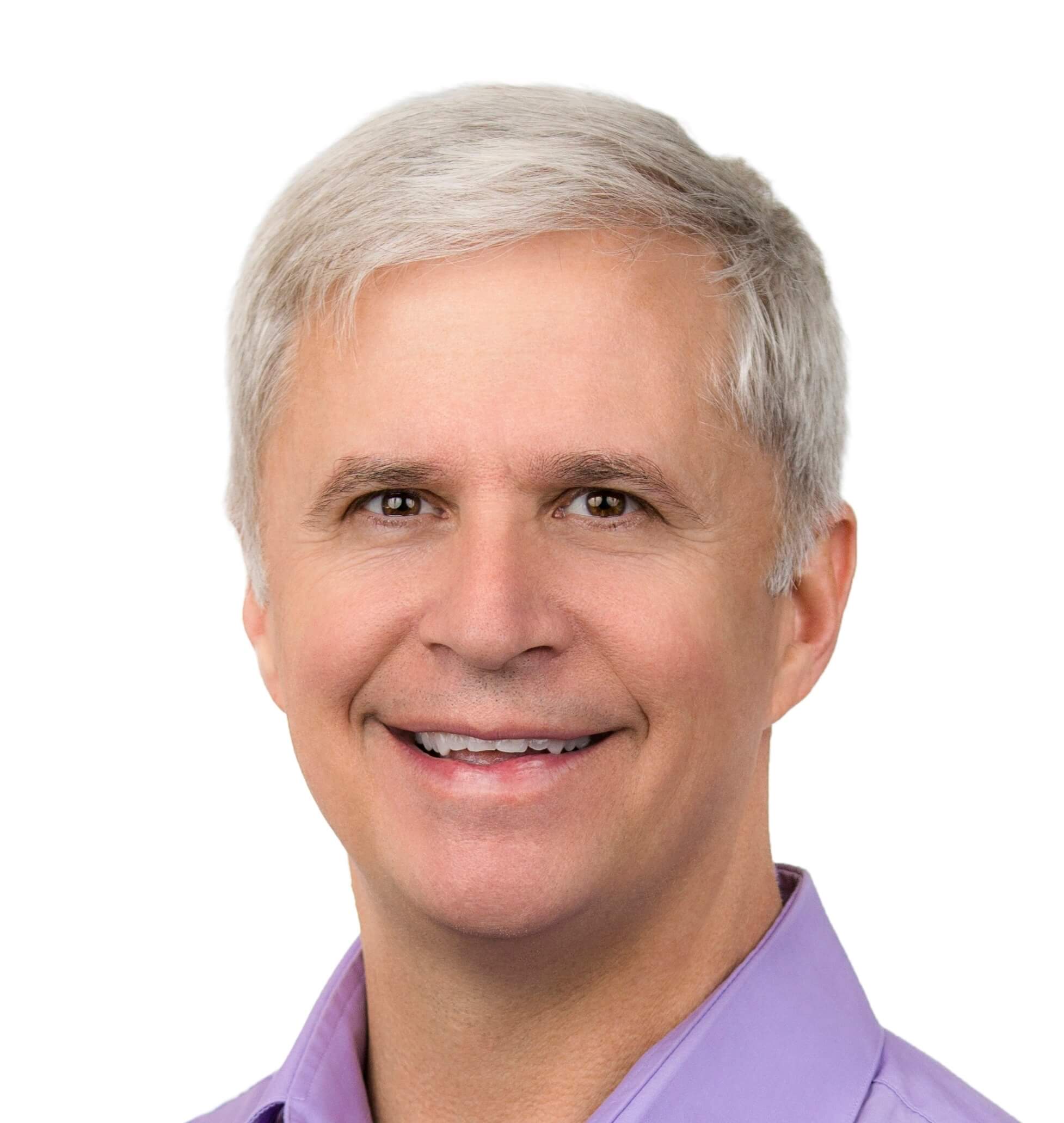 Paul VonFeldt
Co-Owner & COO
Our Beginnings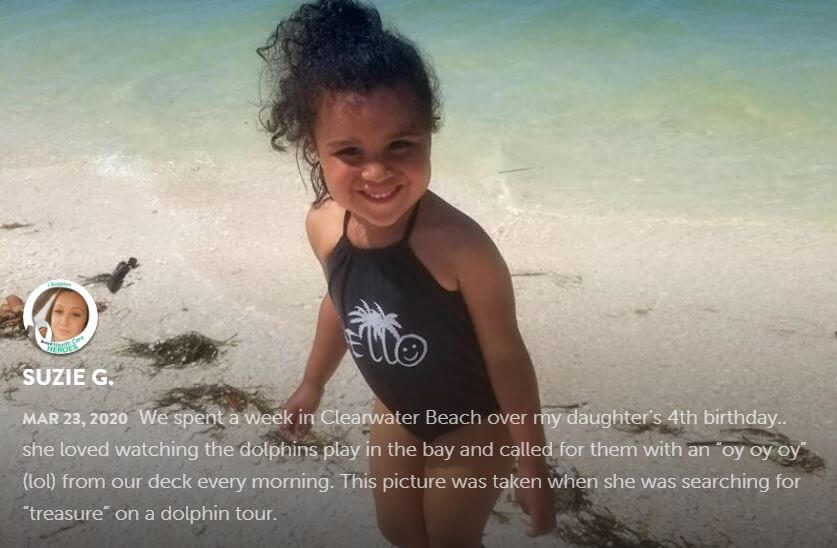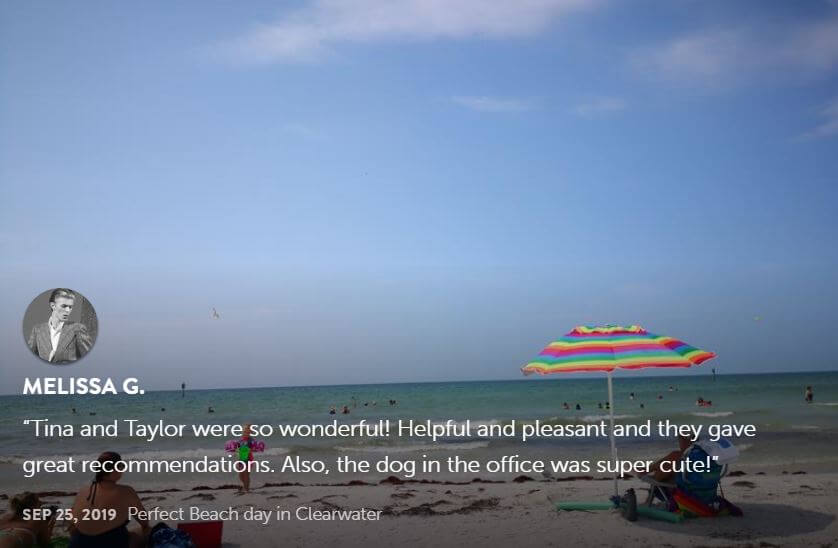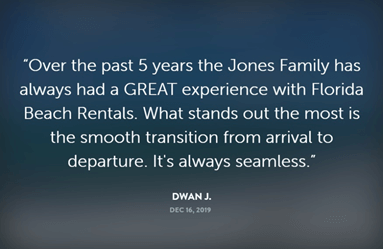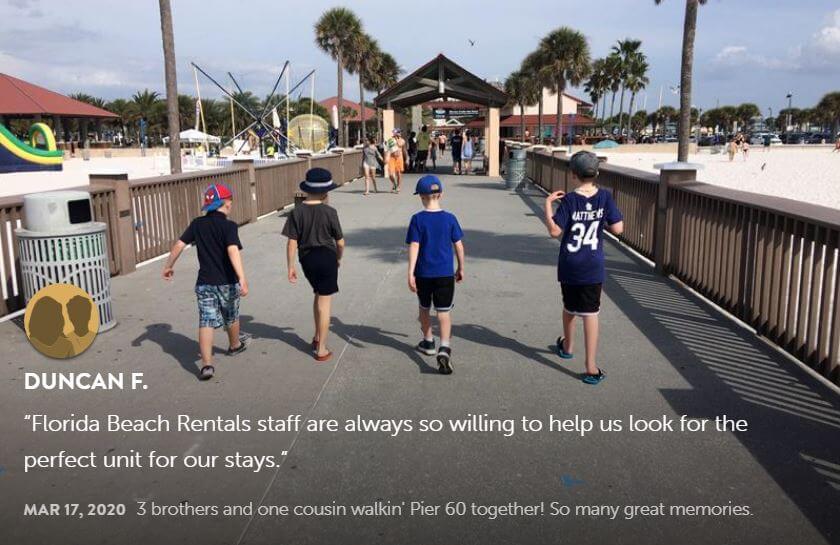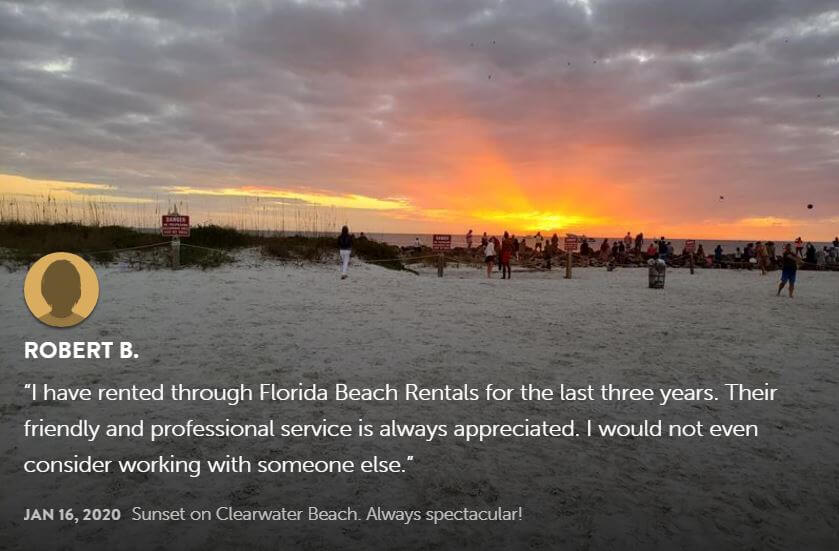 2003

Customers ask for help booking their rentals

Paul gets broker license and starts renting out places he sells. Owners start coming to him and ask them to rent out their places. There are 3 properties added to rental inventory and they are still part of the FBR family today.

2004

Florida Beach Rentals is born

Lisa and Paul meet, and she is excited to bring her entrepreneurial and IT background to the vacation rental business. The internet starts to take off as the new way to acquire customers.

2007

Here for you 7 days a week 12 hours a day

We open the office from 9 am to 9 pm 7 days a week and we grow to $1.05 M in rentals with 855 bookings that year.

2008

Florida Beach Rentals proves recession proof

The economy crashes but people stay closer to home and we growth to $1.7 M on 1,706 bookings.

2010

Largest Vacation Rental company in Clearwater Beach

Thru hard work and caring for our owners and guests we reach $3 M in sales

2012

They Love us!

Our repeat bookings average 35% as people keep coming back to us. And our all-time favorite is 95.7% of people surveyed would return to the property they booked.

2014

The Magic Formula

We know from years of signing on owners who were with other companies, a property with Florida Beach Rentals generates more income.

2016

Getting Social

We wanted to let everyone know what we know - Clearwater Beach is the best!! So we went on social media and got 35,656,782 views.

2018

Cleaning and Ops and Check-ins oh my!

We are focused on our systems and people and reached all-time highs with Cleaning satisfaction at 97.4% Operations at 99.2% and check-ins 99.4% error free.

2019

Best Ever!

We worked on continuing to improve our inhouse pricing algorithm to max owner income Florida Beach Rentals grows to $8 M a year and 3,670 bookings with 95.3% of guests saying they would return!